Asbestos Abatement, Mold Remediation, Asbestos Testing, and Interior Demolition in Okemos, MI
WE OFFER ASBESTOS TESTING AND REMOVAL & MOLD AND LEAD REMEDIATION SERVICES

WE SPECIALIZE IN RESIDENTIAL, COMMERCIAL, AND INDUSTRIAL PROJECTS

Concrete and floor
grinding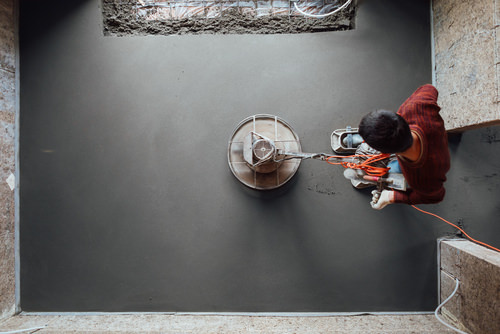 Lead and Mold
REMEDIATION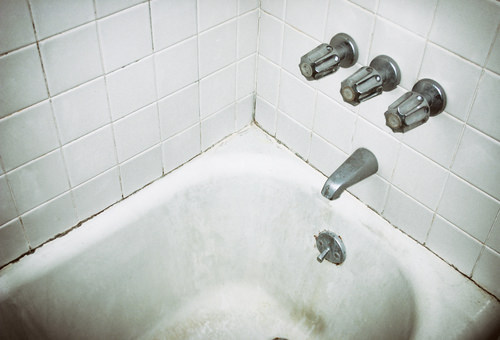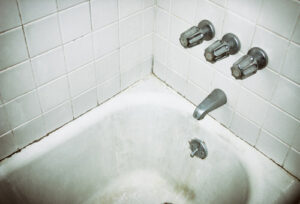 What is asbestos and why do i need to remove it?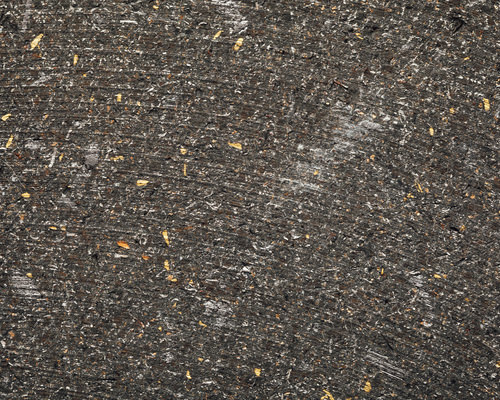 WHAT SERVICES DO WE OFFER?
Whether you're working on a renovation and worried about asbestos exposure, or you're looking for an expert to deal with your mold problem, you can rely on our professionals. Our services include:
Asbestos removal – we remove asbestos from homes safely
Mold remediation – we know how to get rid of the mold in your home
Lead paint remediation – we can eliminate lead from your property efficiently
We'll be happy to give you a free estimate for our mold and lead paint remediation services. In addition to our hazardous
substance removal services, we also do concrete grinding work. If you're refinishing your concrete floors, we'll prep them for you
properly. Contact us now to schedule concrete services.
Prep Your Property For Renovation
COUNT ON US FOR ASBESTOS REMOVAL SERVICES

What Makes Mid Michigan Management The Right Choice For You?
With 20 years of experience, we know all the best strategies to keep your property in excellent shape.
We are honest, dedicated, and hardworking. You can expect easy, open communication with us every step of the way.
We serve a 50-mile radius around Okemos, MI. CONTACT US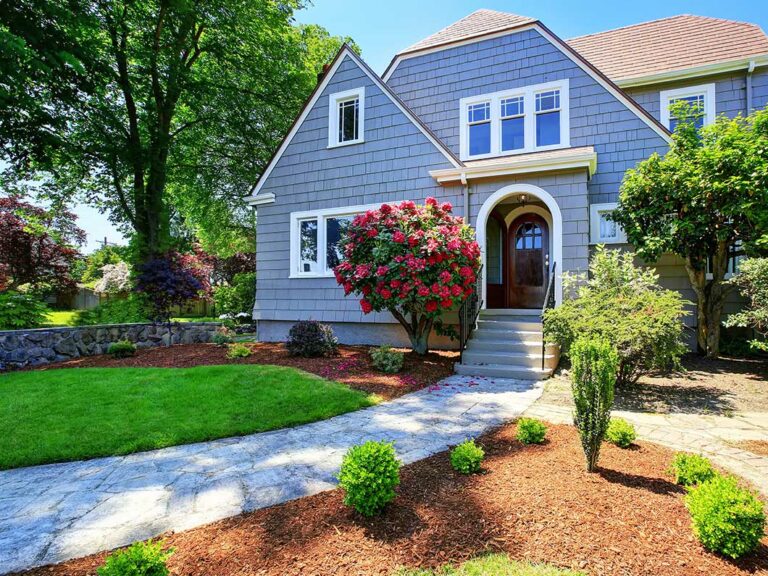 Why You Should Choose Our Professionals
No matter what kind of work your home or office needs, you'll want a team of experts on the job. Our customers know they can rely on us because:
We use top-of-the-line equipment
We offer free estimates on lead and mold removal
Our crew is well qualified for asbestos, mold, and lead paint remediation
We can draw on over four decades of experience to tackle your job with care. If you have any questions, reach out to us today.